Bramble underwent a double amputation with a private surgeon in Romania and unfortunately had a lot of healing complications. He was therefore transferred to Flori's Friends Rescue to take over his care.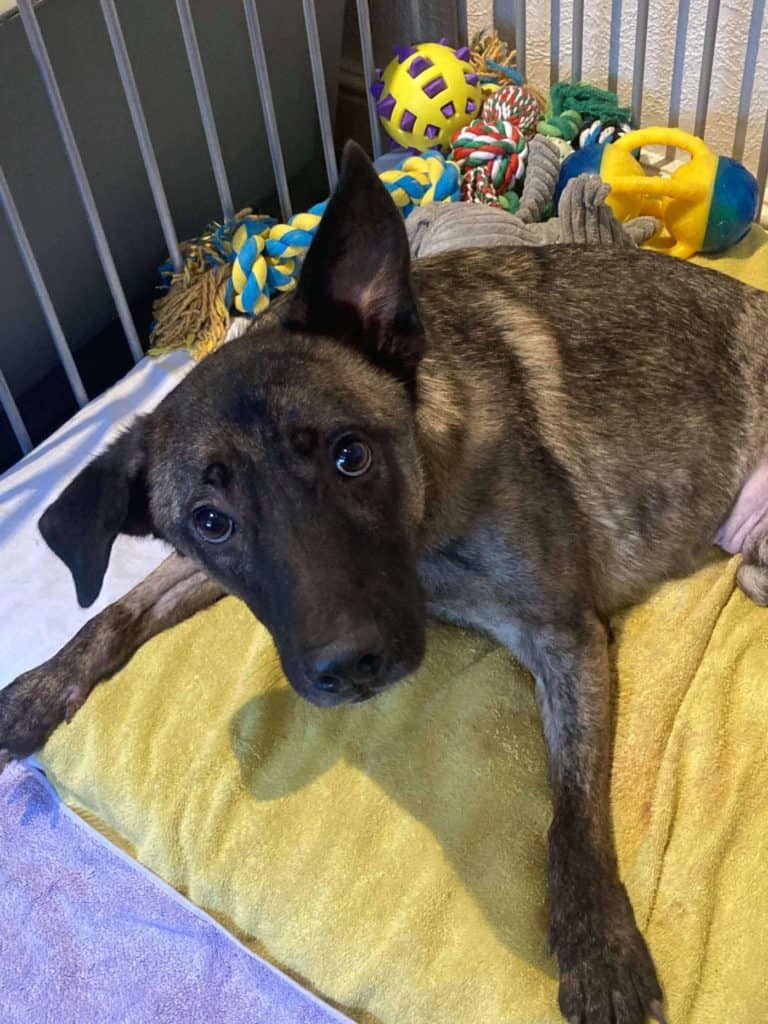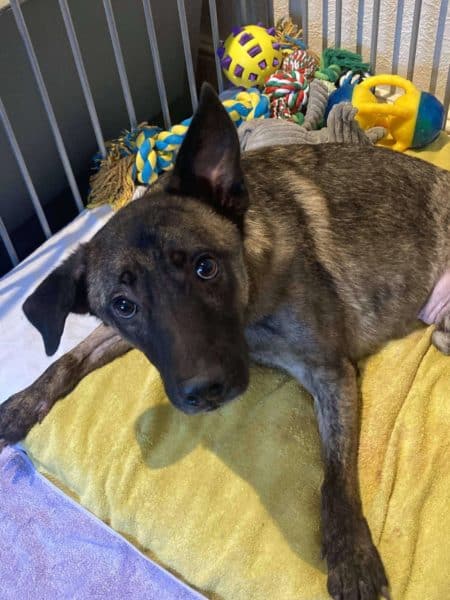 Sadly Bramble had to lose his penis and tail as well as both rear back legs. We don't know exactly what happened to Bramble for him to become paralysed but we do know his spine is broken.
After his bilateral double amputation surgery, his surgical sites did not heal and kept breaking down. Since being transferred to Flori's, Bramble has three large open wounds and is being cared for by our Trustee Sam.
He requires three wound cleans a day, involving medical wash, powder and cream and is on a long course of antibiotics to keep infection at bay. He is also going to be re assessed on May 3rd to see if he could be candidate for a skin graft on his tail end. Bramble's recovery is a very delicate job and requires he also sits still 23 hours a day.
Flori's skilled team are doing all they can to make sure he is progressing well in a calm, safe environment. 
We hope this friendly little man will be ready for a home in the next 8 weeks. If you would like to be considered to adopt him, please get in touch.