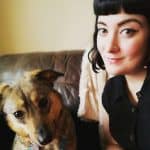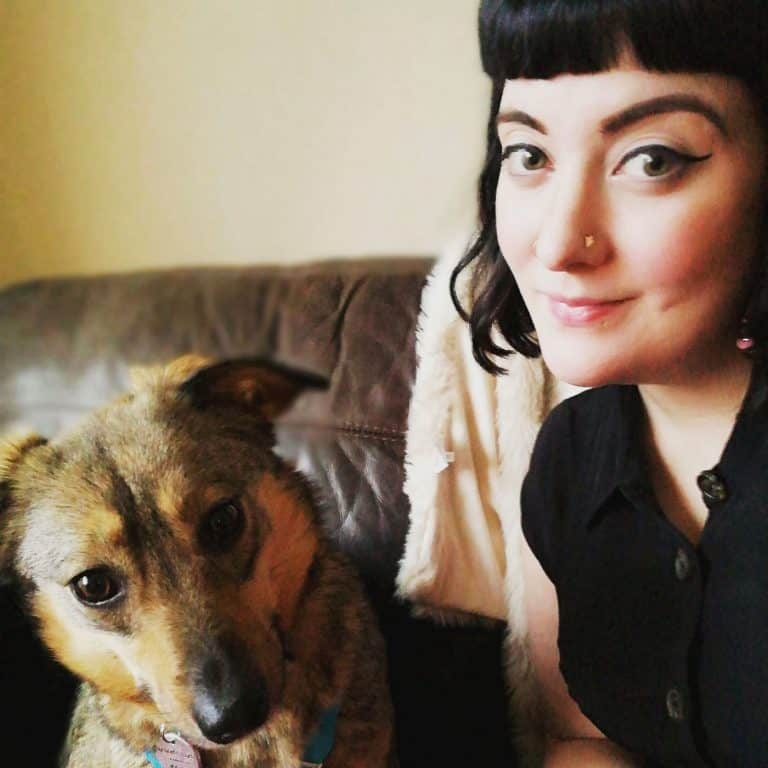 Dee and Happy, Stockport
I adopted my beautiful girl Happy from them just over 2 months ago and the support throughout and after the adoption was faultless. I could not recommend Floris more and am so thankful to them for rescuing my baby girl and bringing her into my life.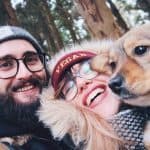 Alice, Aron and Poppy, Bath
We are so grateful to Flori's for giving our girl Poppy a second chance at a good life. The support we have had post-adoption has been better than I could have ever imagined. They are a wonderful, selfless charity who are making massive differences to hundreds of animals (and peoples) lives.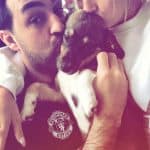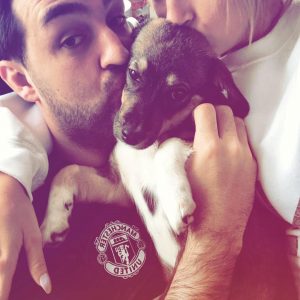 Jenna, James and Belle – Glasgow
They brought the most amazing beautiful dog into our lives ❤️ so professional and informative and genuinely care for their animals and where they go. Amazing Charity ❤️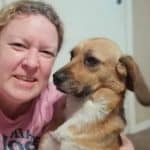 Elizabeth and Forest, Stamford

It's scary adopting a dog you might not have met before but trust me these volunteers care so much before, during and after the adoption, you are never alone. Is there ever a right time to adopt? Maybe not, but sometimes, you just have to go for it. We love ours and we owe a huge thank you to this fantastic charity.
Amazing support from this charity. Genuinely care and want the best for the animals and want to help you give that best care. Everyone is lovely and you feel like a part of a big family with Flori's. Had our first rescue from here for nearly 4 months and cannot fault them. Communication from the start is excellent. Any worries you may have, there are always people including your personal support worker, there to help and advice. Would 100% recommend for anyone looking to give a dog a new start.