Want to Win Money Whilst Saving Lives?
We don't receive any government finance or grants, and we are entirely reliant on the generosity of animal lovers like you to continue to provide lifesaving care.
If you value what we do and would like to see us continue saving the abused and neglected, we invite you to sign up to our licensed monthly lottery! By doing so, you will be responsible for saving the lives of many injured and sick animals for as little as £5 a month and in return you will be in with a chance of winning some cash prizes!
At the end of each month the lottery is drawn, and winner notified via e-mail (anonymised winning numbers will be publicised to all supporters via our Facebook page).
Three numbers are chosen via a random number generator and 1st, 2nd and 3rd prizes are allocated.
Flori's Life lottery is a 50/50 lottery and half of all proceeds will be returned in prizes. The more people that sign up, the higher the prize fund!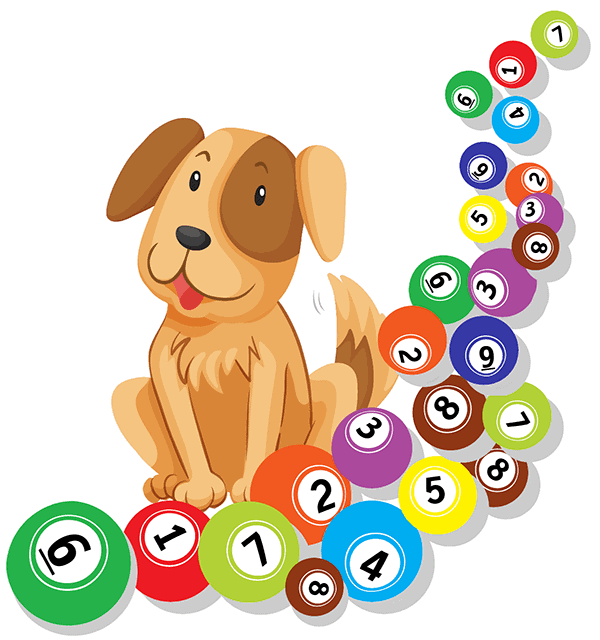 Please fill out the below form carefully. Once your form has been submitted to us we will be in touch via e-mail with your allocated number(s) and if you win you will be notified via e-mail!
It is as simple and as easy as that!