Flori's Friends Rescue is a UK registered charity (1177365) born in 2015 from Natalia George's kitchen table. After having rescued and rehabilitated two abused street dogs herself she decided to make it her mission to bring hope to those that have lost everything they know. Natalia has extensive experience in animal nursing, husbandry and a 1st class honours degree in animal biology. After coupling her educational background with her knowledge on dog behaviour and training, Natalia continues to grow the charity alongside a dedicated core team of trustees and managers.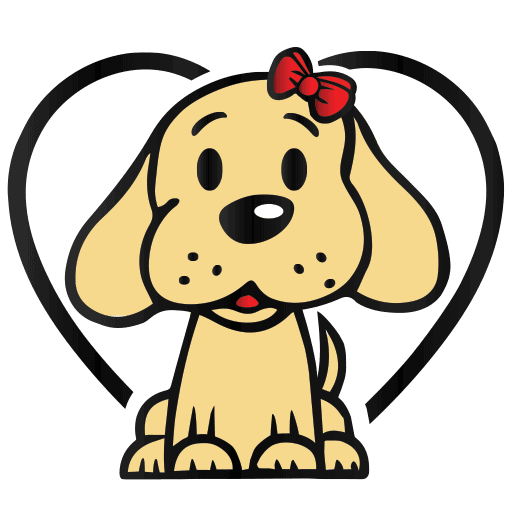 We are a 100% non-profit charity, dedicated to helping and rehoming abused and unwanted animals in Britain and across Europe.
We have a strict no-kill policy and every life matters to us, however big or small. Many of our animals come in with no hope left in their eyes and it is our job to bring back their sparkle.
At Flori's Friends Rescue, we provide much needed veterinary care and rehabilitation to those whom many have turned their backs on. Each soul is cared for by a skilled member of our team with compassion, respect and dedication. We specialise in sick and injured animals and truly believe every single soul deserves 100% effort and compassion to get them back on their feet.
All animals are matched as closely as possible to adopters and full aftercare support is provided by our qualified and devoted team throughout each animal's life. It is not just the animal that needs support, we truly believe supporting adopters throughout their journey is just as important. To enable us to provide great aftercare, adopters are provided with a dedicated support member who can offer 1-2-1 follow-ups and access to our team of behaviourists. Adopters are also invited to join our online support group; our family of adopters that share stories, give support and provide plenty of laughter!
So, don't be scared to adopt, join the Flori family!
We provide emergency accommodation and treatment for dogs at local homeless shelters until their owners can get back on their feet. Our street team also provide a stream of blankets and dog coats throughout the winter months for the homeless and their dogs.
Our founder runs small after-school dog training sessions for secondary school pupils in the Kent area that are on behavioural report. These sessions help provide these kids with a sense of responsibility and a hands-on approach to learning. Many of our sessions result in a huge improvement in behaviour at school.
Our team give educational talks at schools, colleges and universities across the UK. No matter the level of education, Flori's provides students with knowledge on topics from general pet husbandry to street dog behaviour as well as spreading the word on supporting animal rescues.
If you'd like to support our work, you can set up donations online or join our lottery for your chance to win cash prizes. Every penny raised goes towards helping more animals.