We have a number of cats with Feline Immunodeficiency Virus (FIV) in need of loving homes.
What is Feline Immunodeficiency Virus (FIV)?
FIV is a viral infection that causes cats to have a weaker immune system than your average moggy. It's usually the result of an illness that is frequently undetected/unnoticed by the owner and as a result, the cat goes through progressive immune system decline, often without showing any symptoms of the disease for many years.
Whilst there is no cure, cats with FIV can have a similar life expectancy to cats without the disease and make very happy indoor companions, for those that are looking for an indoor only cat.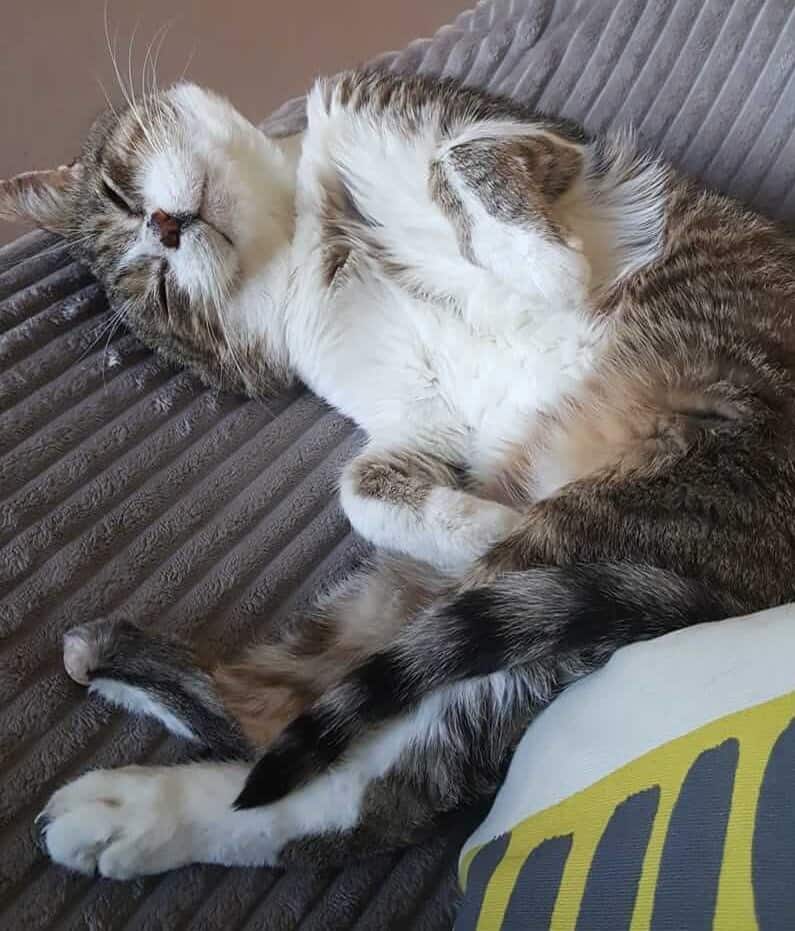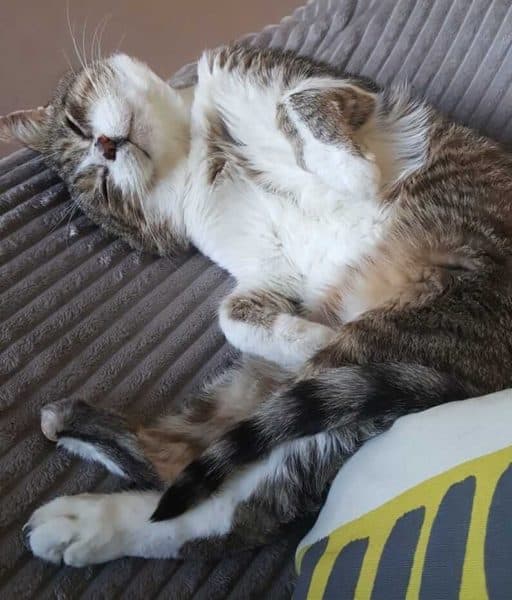 What do I need to know?
FIV does not affect humans, so there is no danger of cross contamination if you were to rehome one of these cats. It is also feline specific, so they can also live safely alongside dogs or other animals, or with another cat that is also infected.
The biggest difference to note when deciding whether to take on one of these cats, is that they must be kept indoors. Whilst FIV is not transmitted from normal living or sharing of food – rather through very deep bites from unneutered males that fight for territory – there is a risk, and therefore should only be adopted as a single cat or with another who also carries the virus. They should also not be fed raw food or dairy due to their weakened immune system, which can leave them vulnerable to food borne bacterial and parasitic disease. They will do well however, on a normal, healthy balanced diet.
Looking to adopt?
If you can provide an indoor only home, that is loving and where a cat can be stimulated and entertained, then please consider giving a cat with FIV a forever home. They can make a great addition to the family, just like any other cat. If you'd like to learn more, or wish to be considered to adopt, please get in touch and the team will be more than happy to answer any questions you may have.