Fern
Fern arrived very very frightened and unwell. We are now 5 weeks into her foster and she is a completely different dog around us. She refused a wheelchair for the first week and used to just lay flat to the ground but she is now tearing round corners so fast it's like there is a motor attached to her chair!
She is still VERY frightened of strangers but we are working on that very slowly. She has a few trusted visitors now whom she adores and is most happy to see. Her puppy side has also started to come out now she is settling down; we have many chewed door frames, murdered teddies and missing slippers.
Her health has really improved and she has a brand new custom chair now too. Fern is going to be a harder one to home given how timid she can be. She is also the vomit queen of the car which makes socialising in new places rather difficult, but again, we are working on that!
She has become the best of friends with Summer and they spend all day chewing each other's ears and batting each other around the face. Fern is a very sweet little girl with a lot of love and affection to give, she just needs to learn that not all humans are going to hurt her. She is very loved by all of us and we are so happy we have her with us.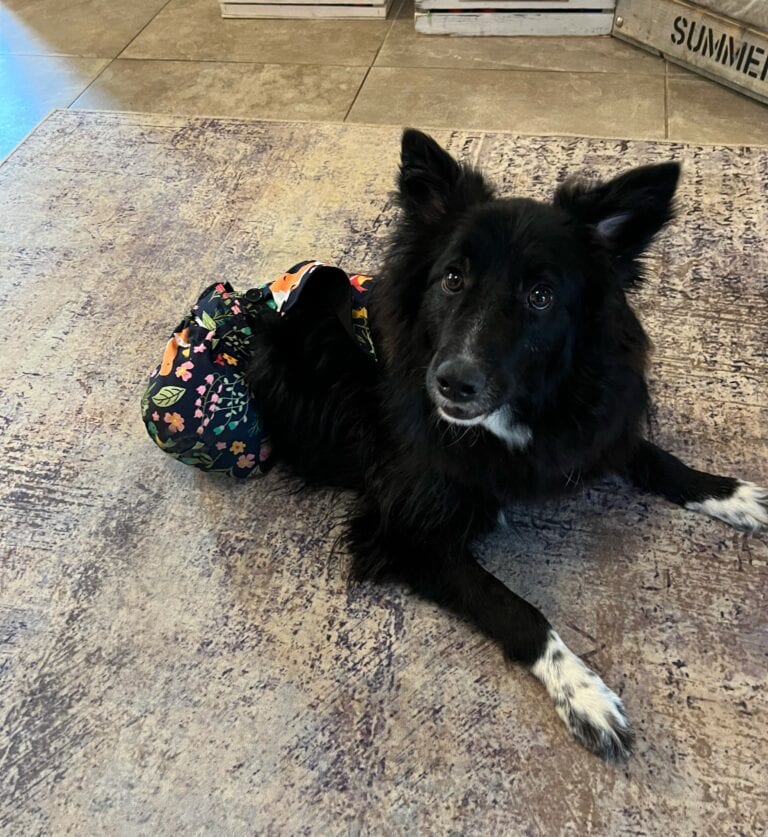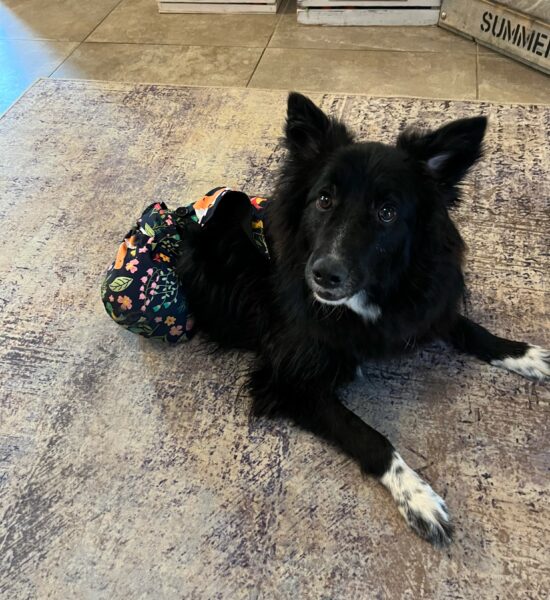 Susan
The lovely Susan is due to fly to us from Oman in April. She was meant to arrive today but the lay overs on the fights were so long it means she would have over 24hrs in a cage untouched, which is far too risky for a paralysed dog. So we are now flying her to Amsterdam and getting a pet taxi for the last leg so that she has some on-board care for her bladder etc. Susan has been very unwell in the rescue that she is transferring from. We don't quite know the prognosis or what to expect, but we are very sure it will be quite a journey. As well as a suspected bladder issue Susan, has bullets in her spine (the cause of her paralysis). She was found hiding under a bus in the heat trying to stay alive. Susan is adoring of all humans, dogs and especially cats so we think she will settle here very nicely.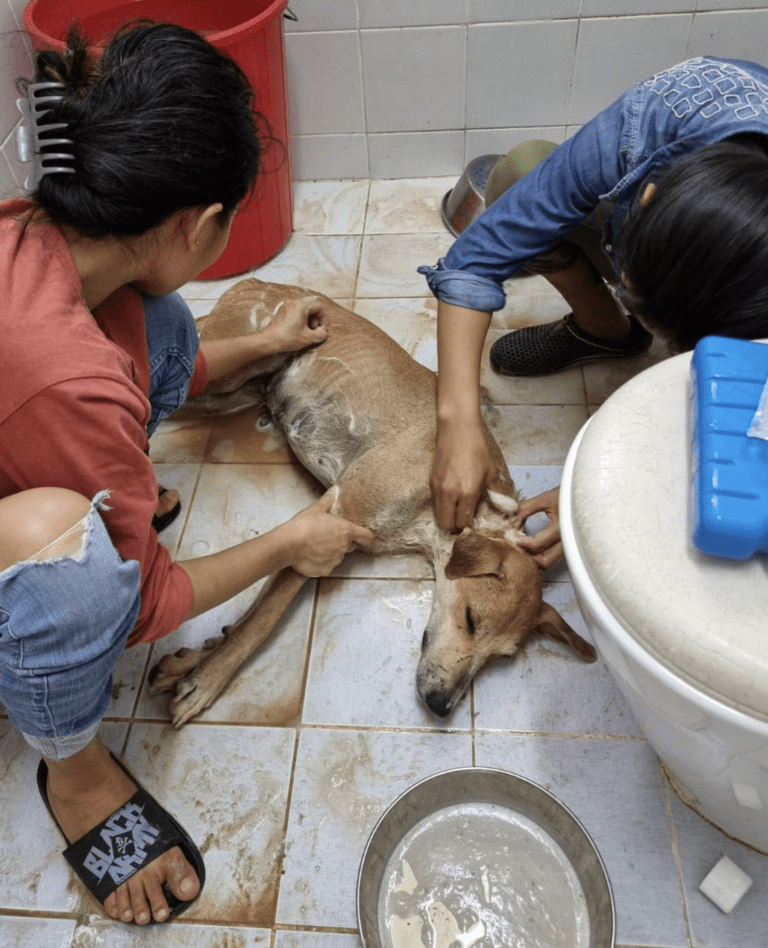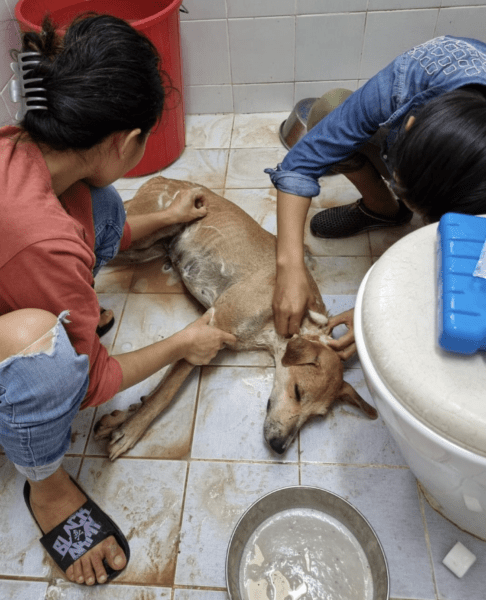 Pamina
The stunning golden oldie Pamina was found living rough in Folkestone for a good year or so. After finally being trapped, she arrived to our care in a bit of a sorry state! She was covered in fleas, ticks, matts and was generally in a very poor condition. After a LOT of TLC, Pamina showed us she was truly a gentle, loving girl and not at all the frightened, unpredictable cat she came across as when on the streets. She in fact just wanted to be loved. Once Pamina had recovered she unbelievably received a home offer by a lovely couple at the Canterbury Cathedral, where she has proudly become a Cathedral cat. She has settled in so very well and is adored by all there and we hope to see her beautiful face in the Canterbury news very soon. We wish Pamina the happiest life and after all the hard years she has had, she truly deserves this special happy ending.