This means that each time you purchase from their charity shop they will match every item you buy and send it directly to us!
Whilst we also rescue hundreds of able-bodied animals, we are a specialist rehabilitation centre for disabled and mobility impaired animals.
Want to win money whilst saving lives?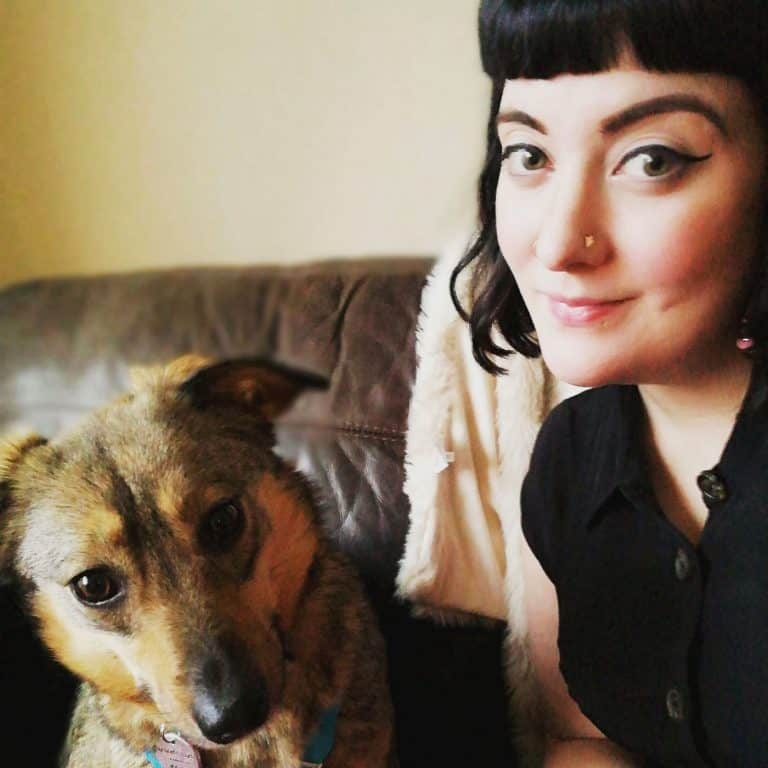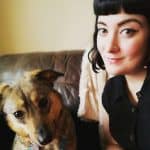 Dee and Happy, Stockport
I adopted my beautiful girl Happy from them just over 2 months ago and the support throughout and after the adoption was faultless. I could not recommend Floris more and am so thankful to them for rescuing my baby girl and bringing her into my life.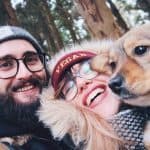 Alice, Aron and Poppy, Bath
We are so grateful to Flori's for giving our girl Poppy a second chance at a good life. The support we have had post-adoption has been better than I could have ever imagined. They are a wonderful, selfless charity who are making massive differences to hundreds of animals (and peoples) lives.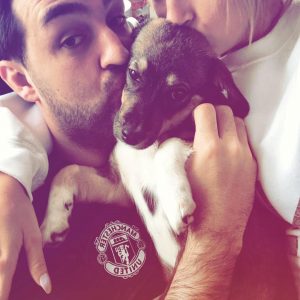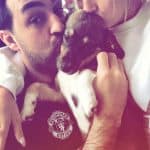 Jenna, James and Belle – Glasgow
They brought the most amazing beautiful dog into our lives ❤️ so professional and informative and genuinely care for their animals and where they go. Amazing Charity ❤️