Flori's Friends Rescue is a UK registered charity (1177365) born in 2015 from Natalia George's kitchen table. After having rescued and rehabilitated two abused street dogs herself she decided to make it her mission to bring hope to those that have lost everything they know. Natalia has extensive experience in animal nursing, husbandry and a 1st class honours degree in animal biology. After coupling her educational background with her knowledge on dog behaviour and training, Natalia continues to grow the charity alongside a dedicated core team of trustees and managers.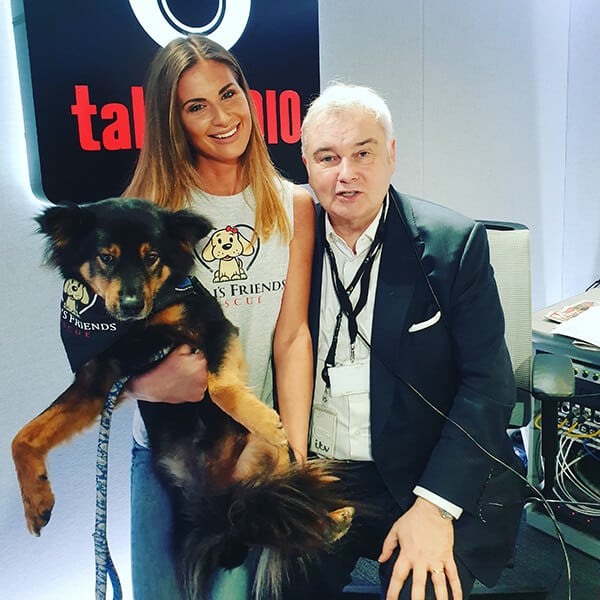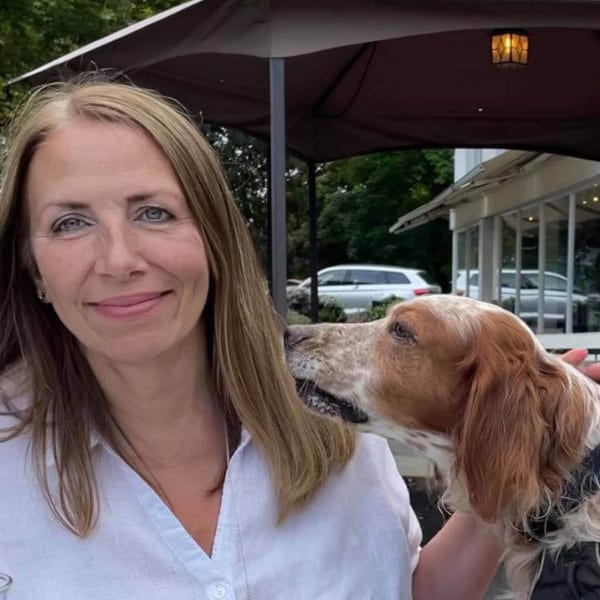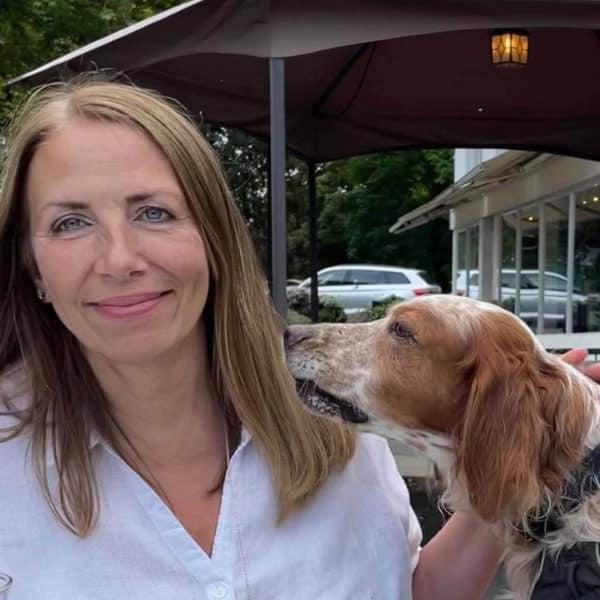 Suzanne
Trustee / Treasurer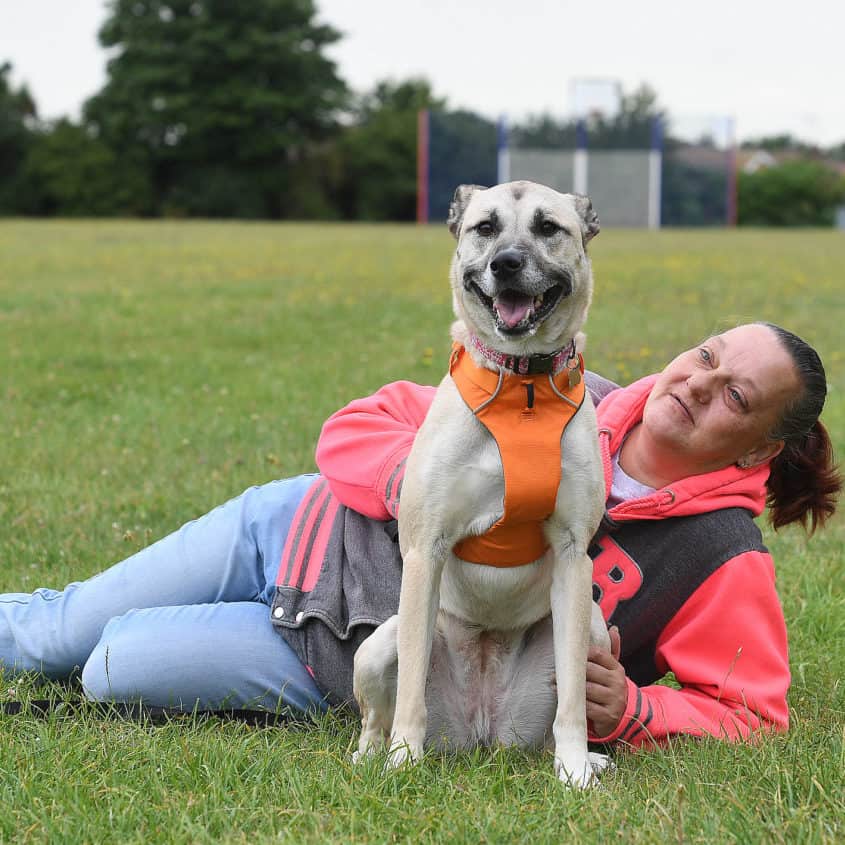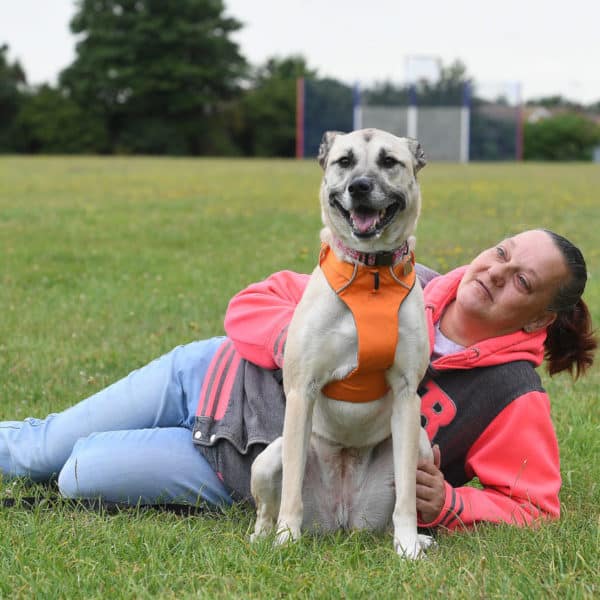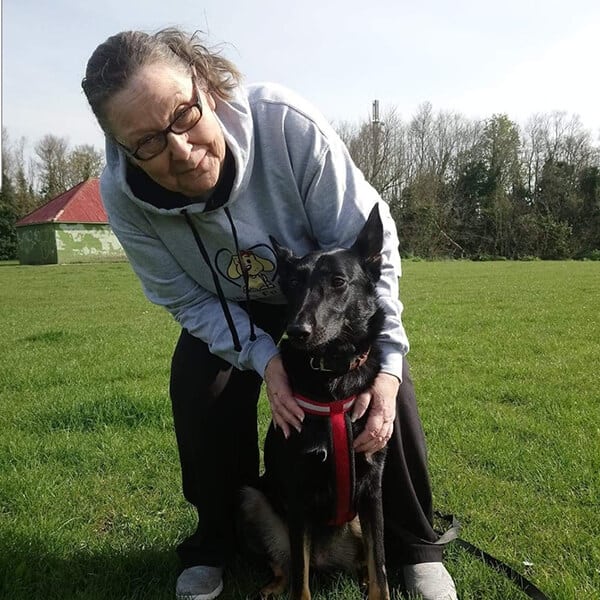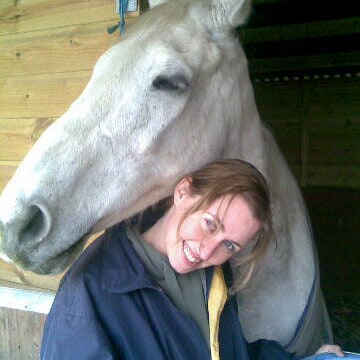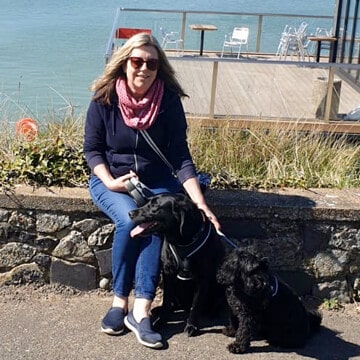 Cathy
Fundraising Manager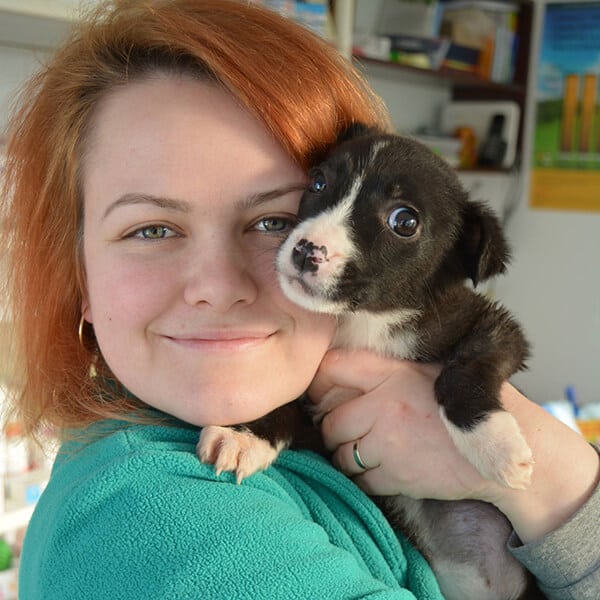 Emma
Shelter Management & Head Vet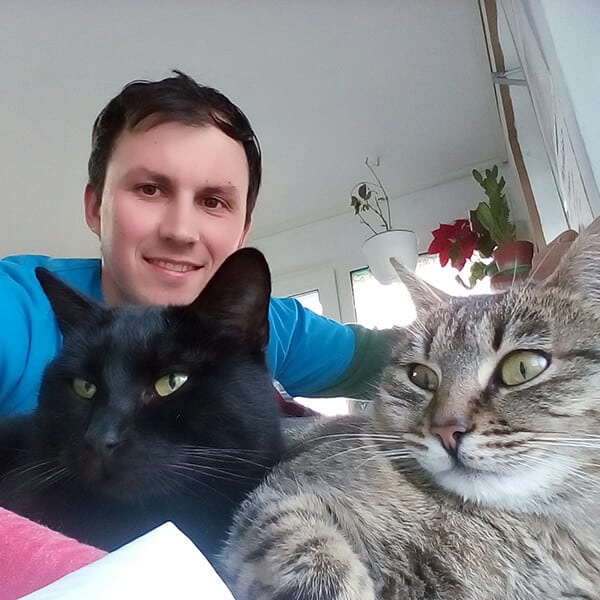 Adrian
Shelter Management & Head Vet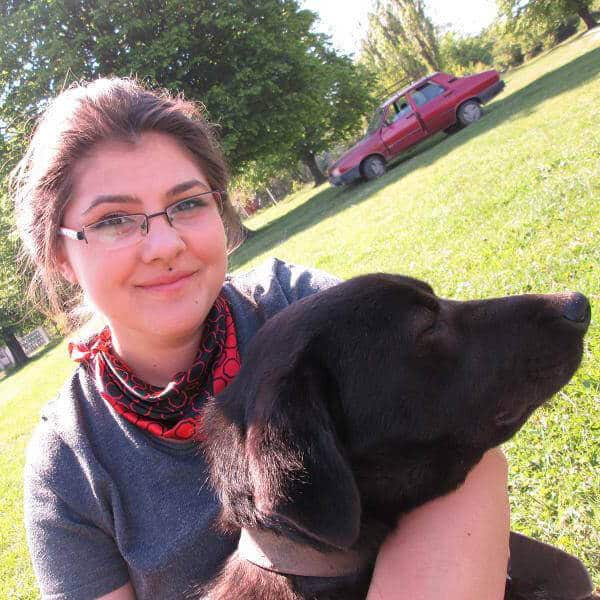 Consuela
Shelter Management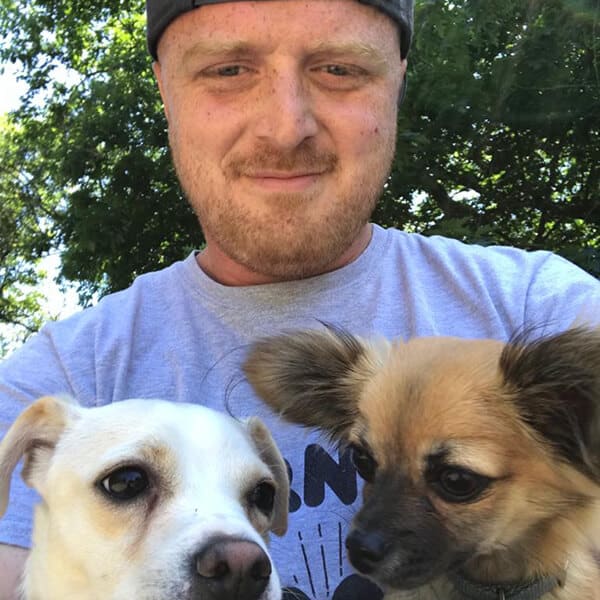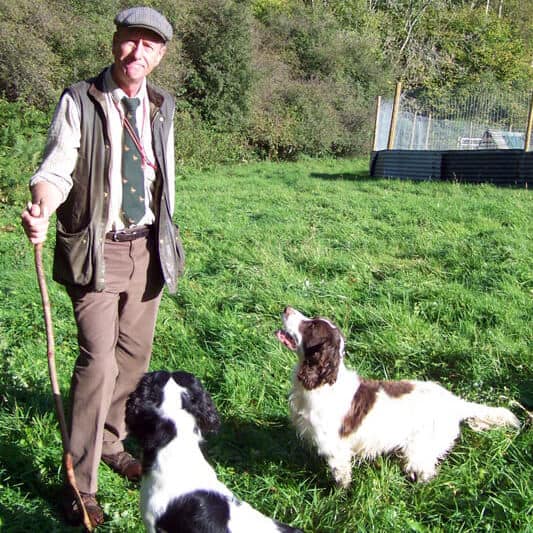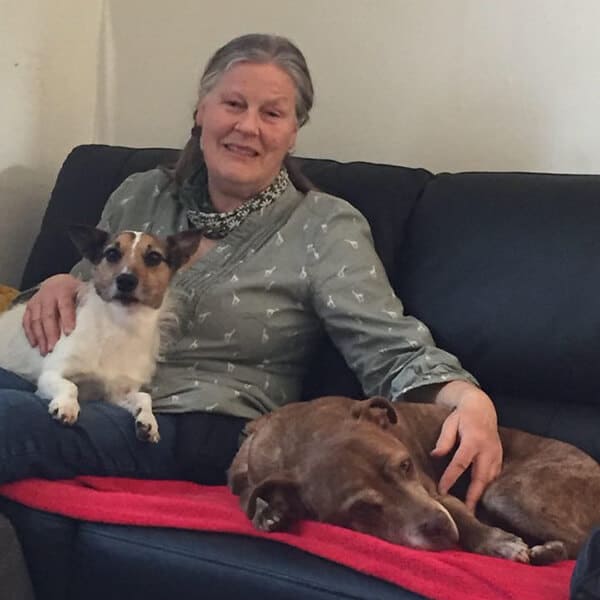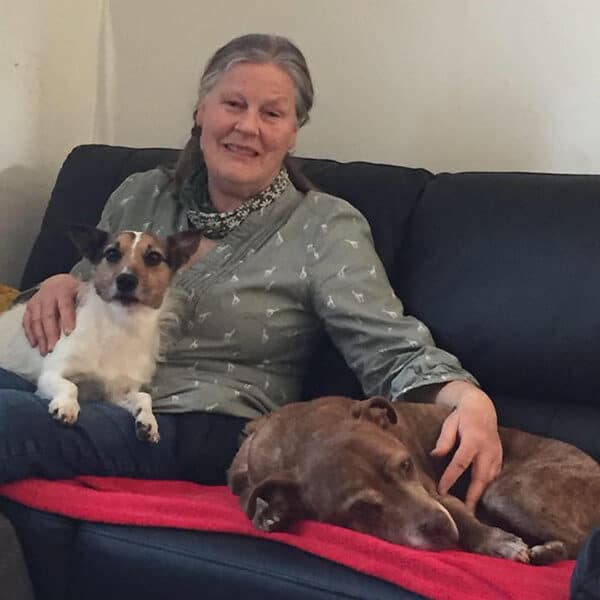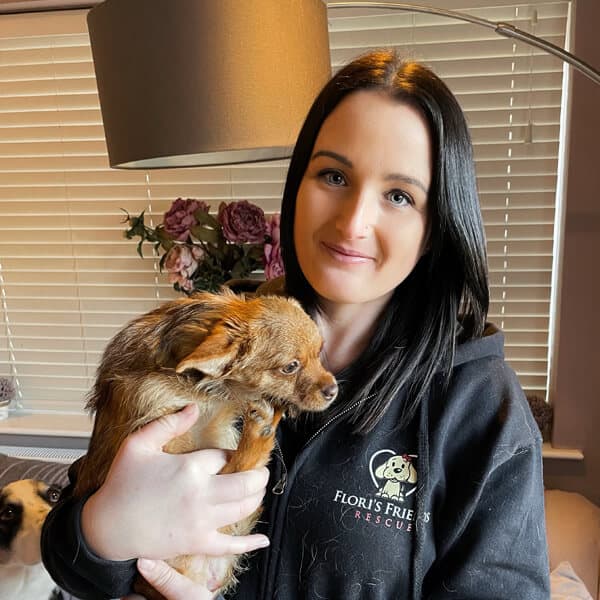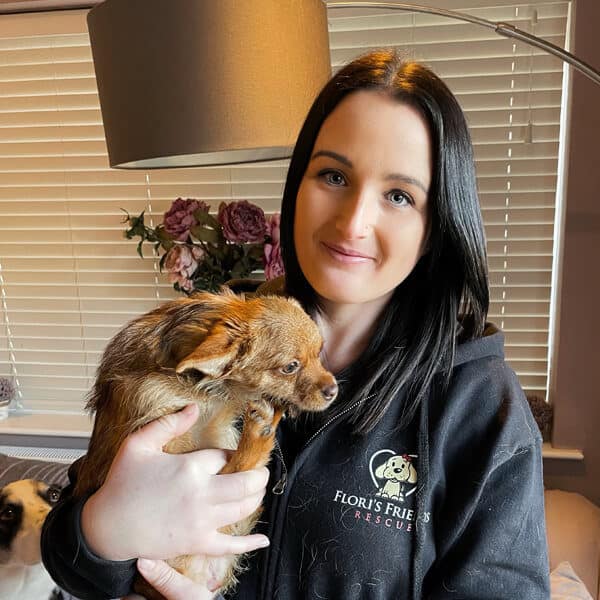 Kylie
Animal Care Assistant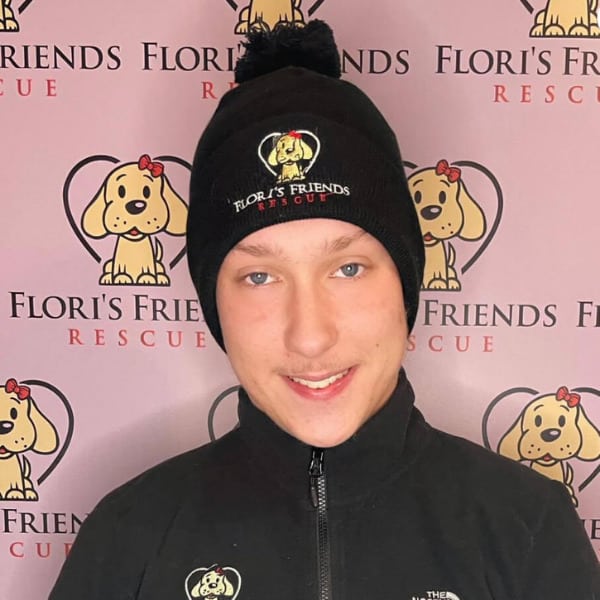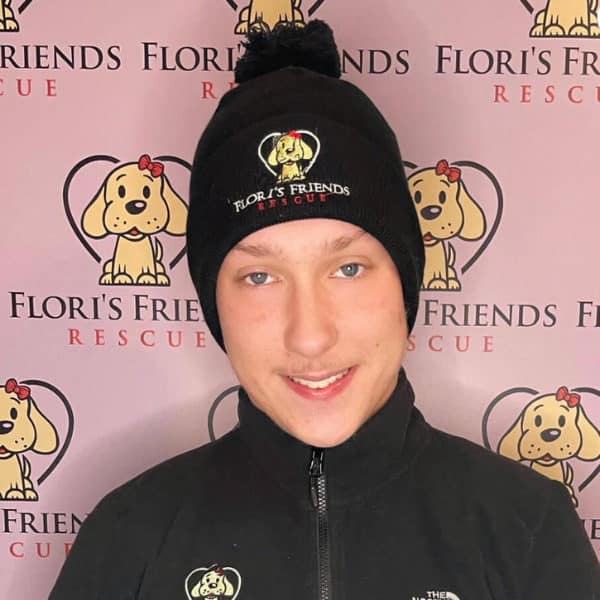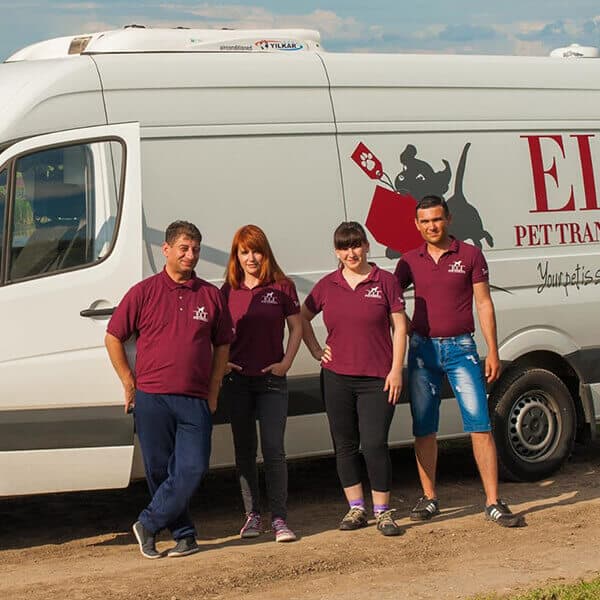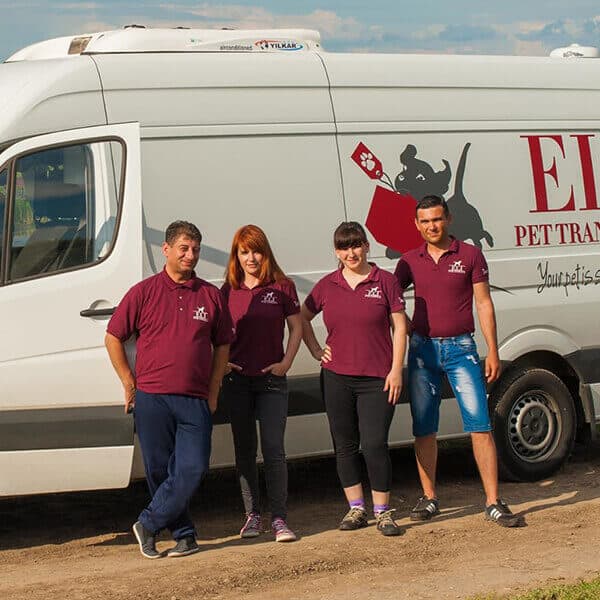 ELI Pet Transport
Transport Team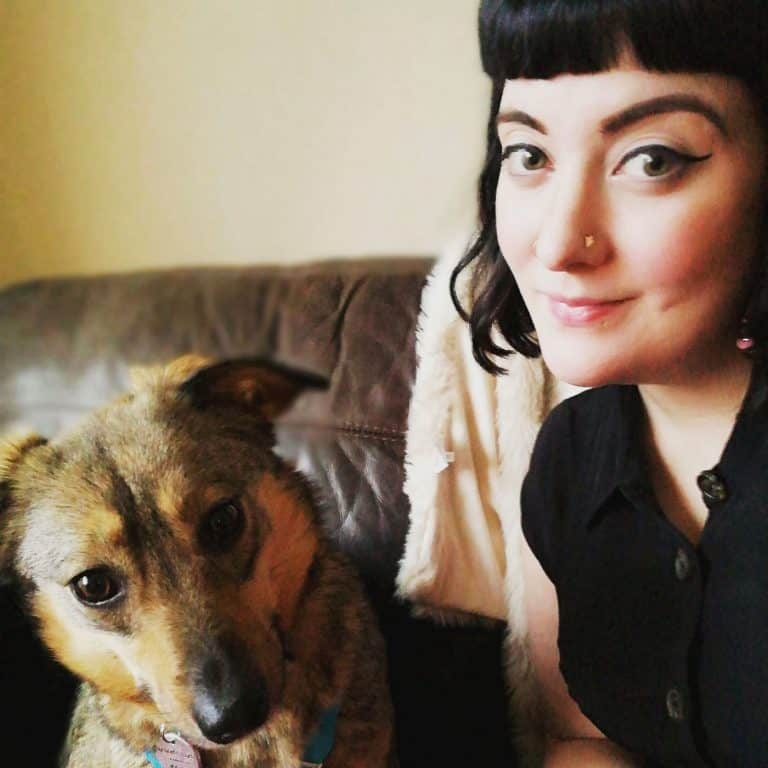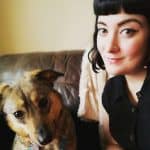 Dee and Happy, Stockport
I adopted my beautiful girl Happy from them just over 2 months ago and the support throughout and after the adoption was faultless. I could not recommend Floris more and am so thankful to them for rescuing my baby girl and bringing her into my life.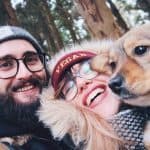 Alice, Aron and Poppy, Bath
We are so grateful to Flori's for giving our girl Poppy a second chance at a good life. The support we have had post-adoption has been better than I could have ever imagined. They are a wonderful, selfless charity who are making massive differences to hundreds of animals (and peoples) lives.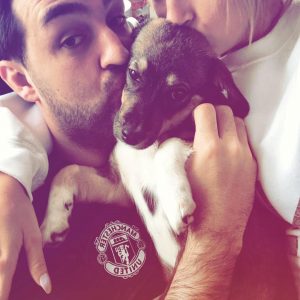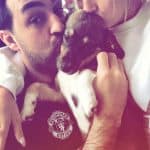 Jenna, James and Belle – Glasgow
They brought the most amazing beautiful dog into our lives ❤️ so professional and informative and genuinely care for their animals and where they go. Amazing Charity ❤️